Home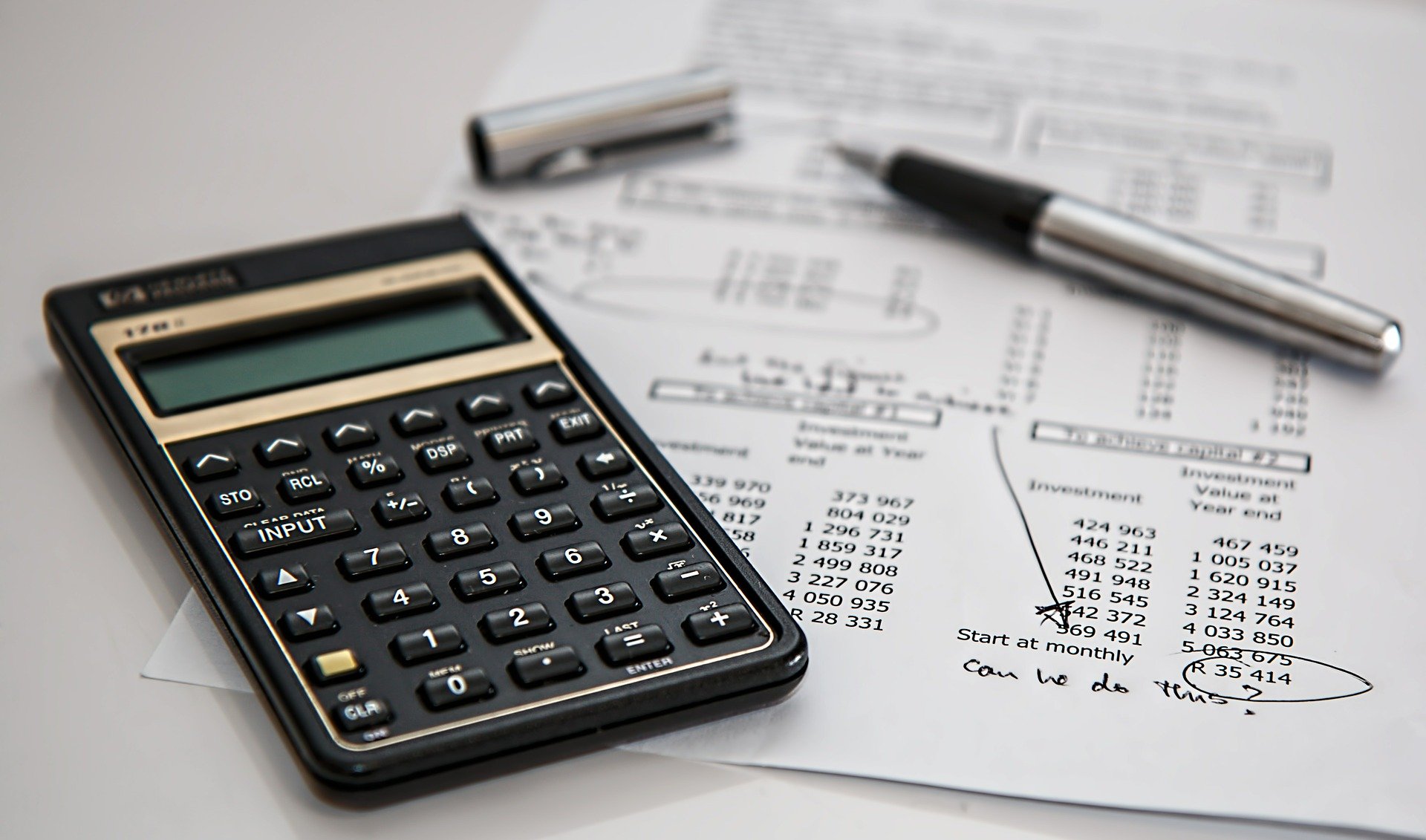 Our retirement planning process includes a no-cost, no-pressure consultation. If a plan agreement is reached we will then meet with you each quarter to review your account and the progress of your retirement goals.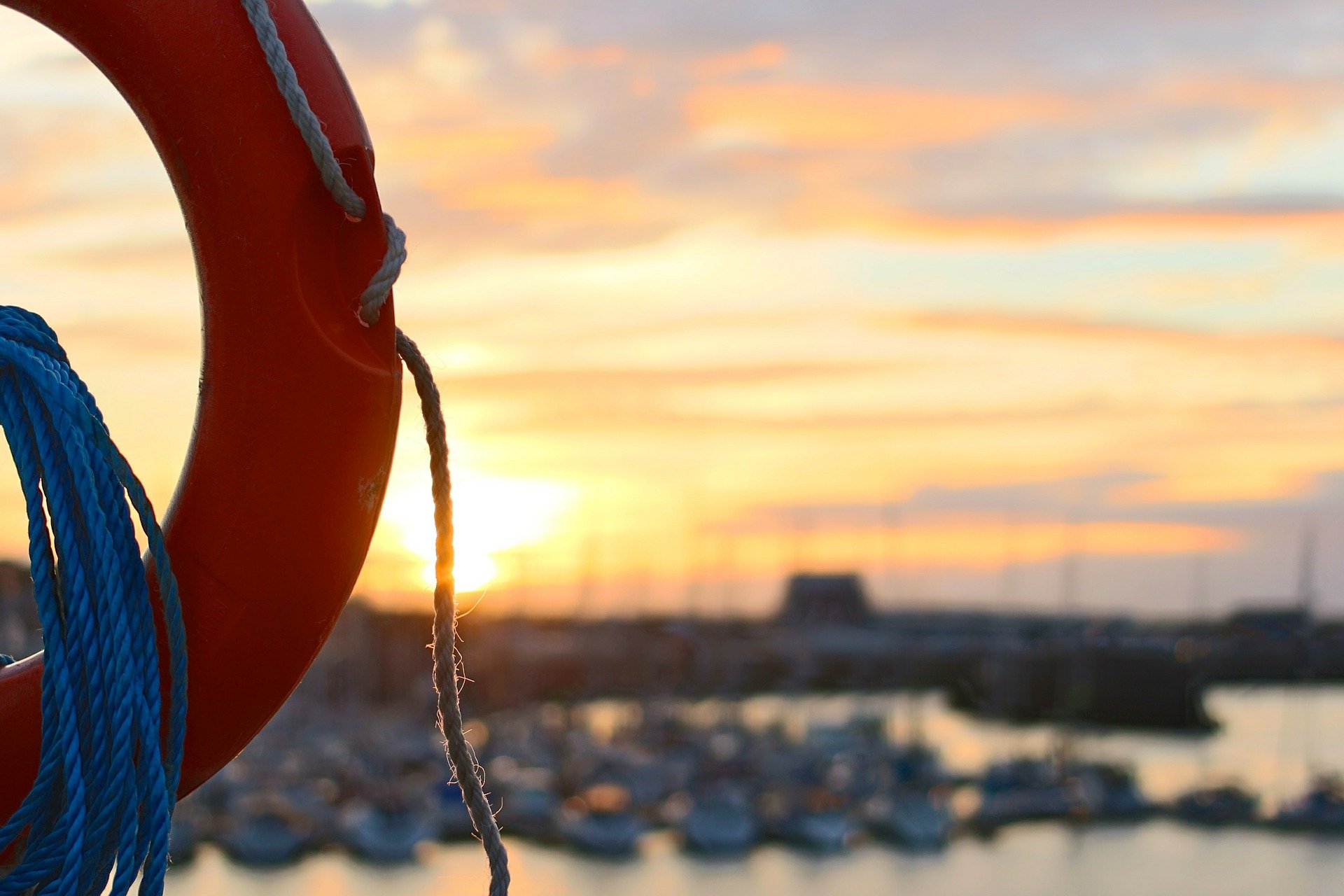 Insurance and annuities can be useful tools to complement your personal financial plan. As brokers, we can shop through a variety of providers to find a policy which suits your need and budget.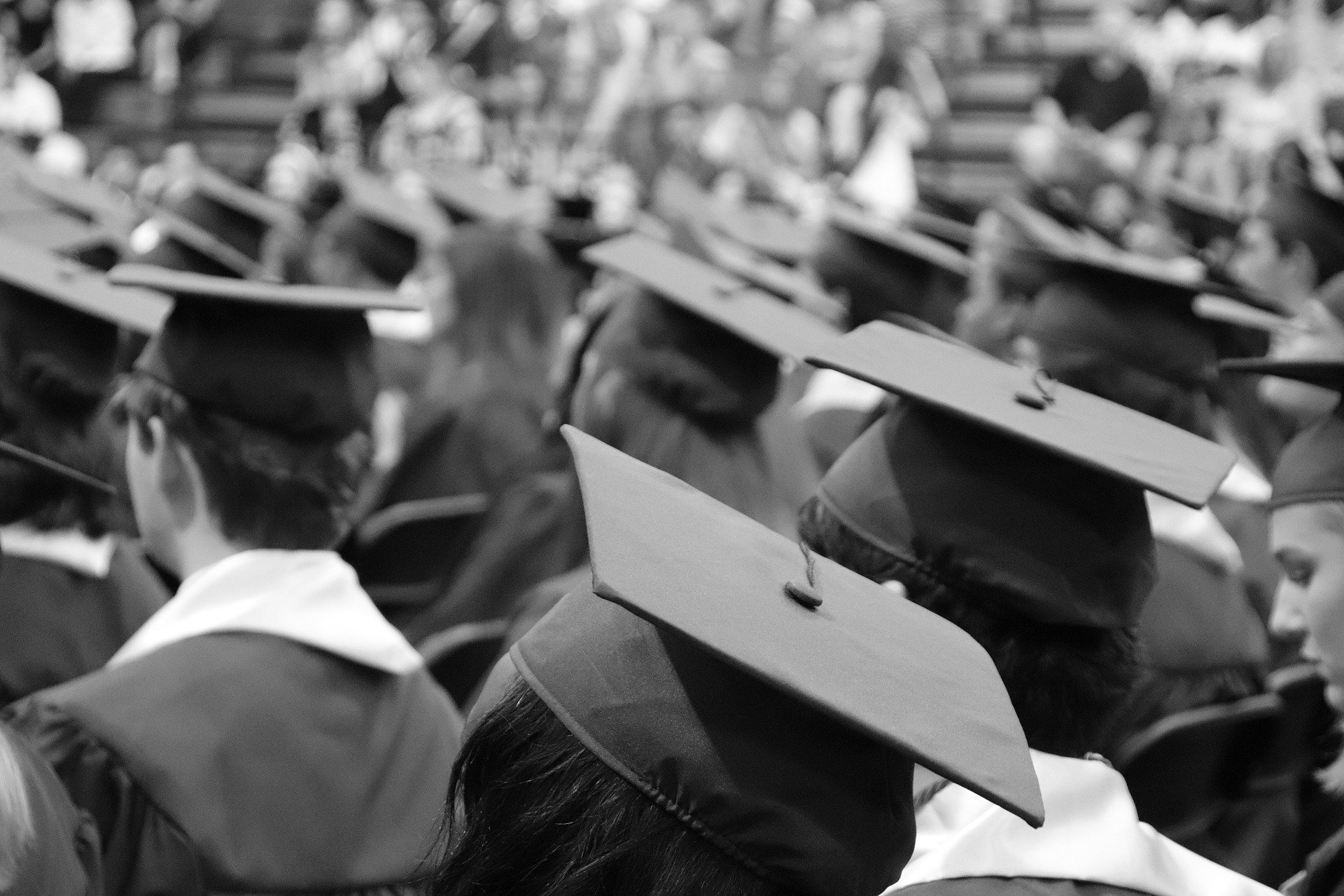 529's have become one of today's most popular college saving tools. Thanks to recent legislation, 529 funds can also be used for eligible secondary eduction as well as vocational/trade schools.