You are here

Our Services
Our Services

Retirement Planning
Whether you are in, nearing, or just starting to plan for retirement - we provide a no-cost consultation for our planning services. Our process involves developing a personalized retirement plan for your, which involves consideration for you risk tolerance and goals. Once a plan is in place, we actively monitor it and meet with you each quarter to review it.
Are you a business owner in need of an employer sponsored retirement plan? RetireSource can assist in the selection, setup and managed of a plan.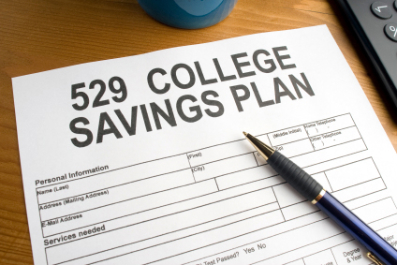 529 College Savings Plans
The cost of college has been on the rise since the 1980's - often times outpacing inflation. With most students needing to take on and carry educational debt, planning for college has never been so important.
At RetireSource we can assist you in understanding the benefits of a 529 plan as well at setting up a plan for anyone in your family who needs one - including yourself!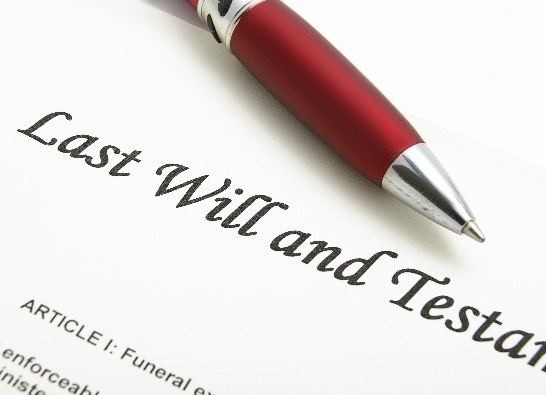 Estate Planning
Failure to update or review a Will on file is a common pitfall in estate planning. Time goes by and we forget to amend our Will as our lives and priorities change. At Retiresource we can assist in reviewing your Will, identify any tax planning issues or benefits, and reviewing other asset transfer options which could better suit your estate planning goals. (This information is not intended to be a substitute for individualized legal advice. Please consult your legal advisor regarding your specific situation.)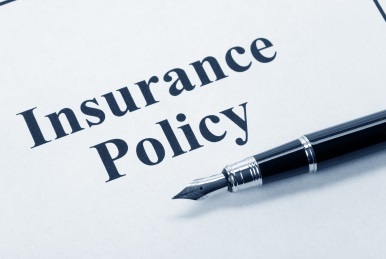 Insurance & Annuities
Whether it's life, long term care, or disability insurance - having loss protection in place is a responsibility that is often neglected. However, the type and amount of insurance needed is different for each of us. Should you desire insurance consultation we are able to provide insight and advice on such products. We offer this service as an accessory to our retirement planning. We are not tied to one carrier - giving us the freedom to find a product which is most suitable for your needs. (Protection guarantees are based on the paying ability of the issuing insurance company.)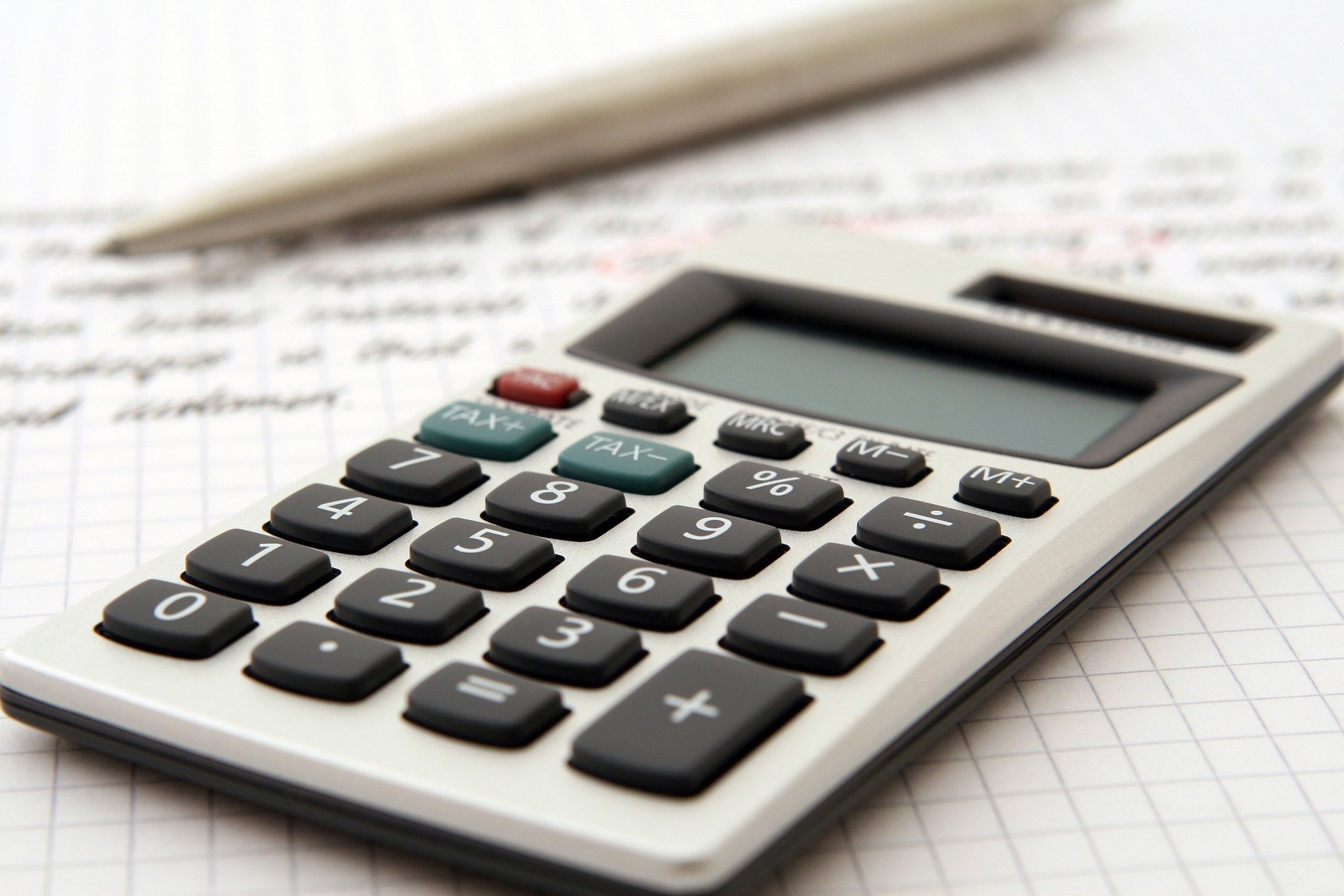 Tax Planning
Taxes often play a major part in our clients' overall finances. We follow a few simple rules to incorporate this fact in our financial plans. We take a proactive approach by developing a plan based on existing tax rules, designed to reduce the financial impact of taxes over the long term. We also believe tax planning should play a supporting role in an investment strategy, rather than a driving role.